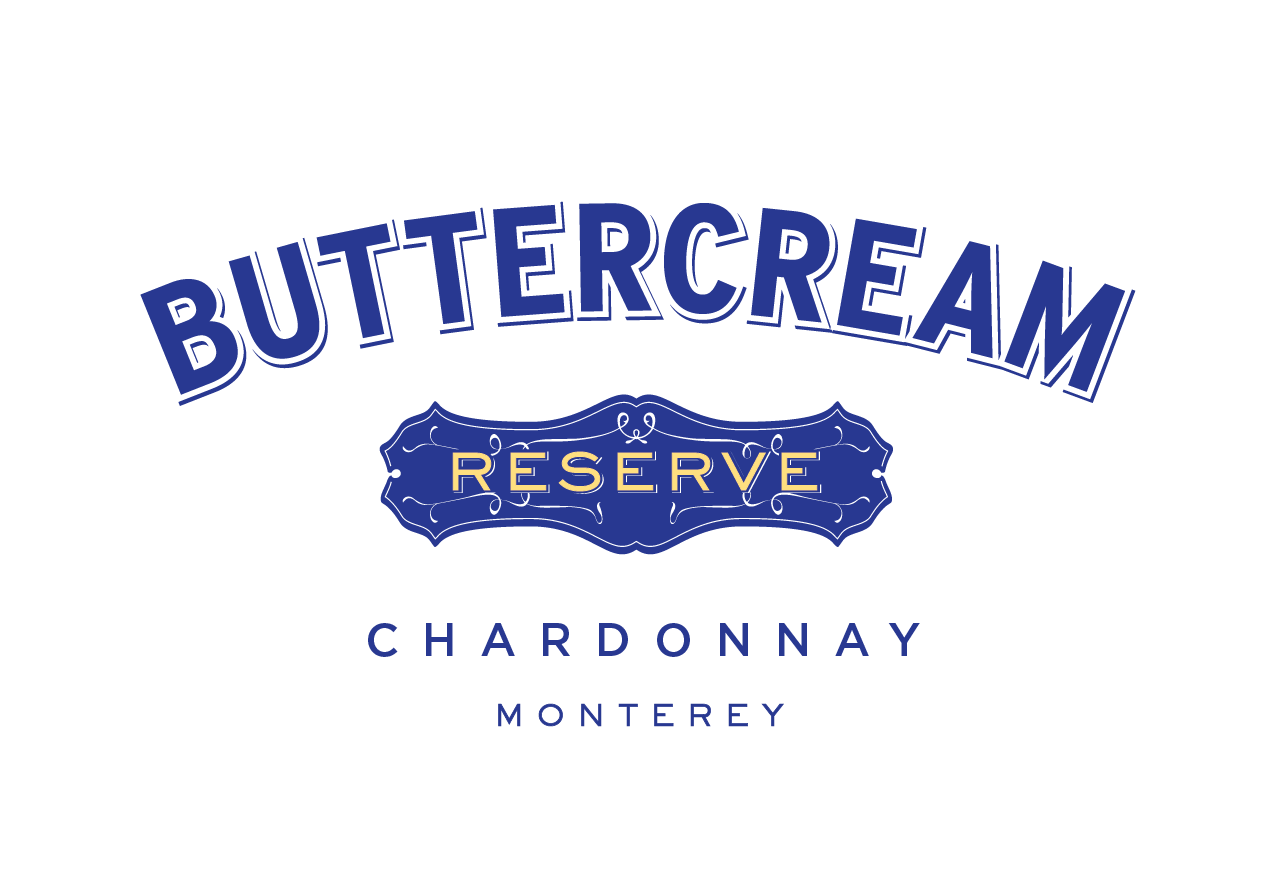 Buttercream Reserve Chardonnay
FROM monterey county, CALIFORNIA
We introduced Buttercream Reserve Chardonnay in Spring of 2021 as an elevated, indulgent option that rounds out our family of wines. Focused aromas of dried mango, pineapple, and vanilla satiate your palate in a way that most chardonnays don't come close to.
Buttercream Reserve in particular benefits from coastal influences of its Monterey County vineyards. These vineyards have gentle sloping hills, with soil conditions perfect for growing wine. The beautiful temperate climate allows cool air coming from Monterey Bay, which creates a longer growing season. These unique circumstances give the grapes more time to develop their succulent fruity flavors. 
After primary and secondary malolactic fermentation, Buttercream Reserve spends a little more time in oak than our other ButtercreamChardonnay— further developing its rich, soft textures, adding creamy, buttery roundness to the finish. 
Simply elegant on its own if you so choose, however it further elevates to a near heavenly state when we pair it with juicy baked lobster tail, or a creamy carbonara. This full-bodied chardonnay is sure to please anyone at the table, and meant to be served along side a robust meal. Grandma would certainly approve of this one to be opened on special occasions.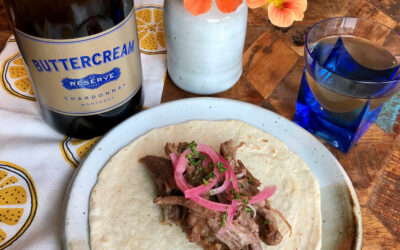 Recipe Credit: Angelina Lazzara
Explore Other C Family Wines Recipes