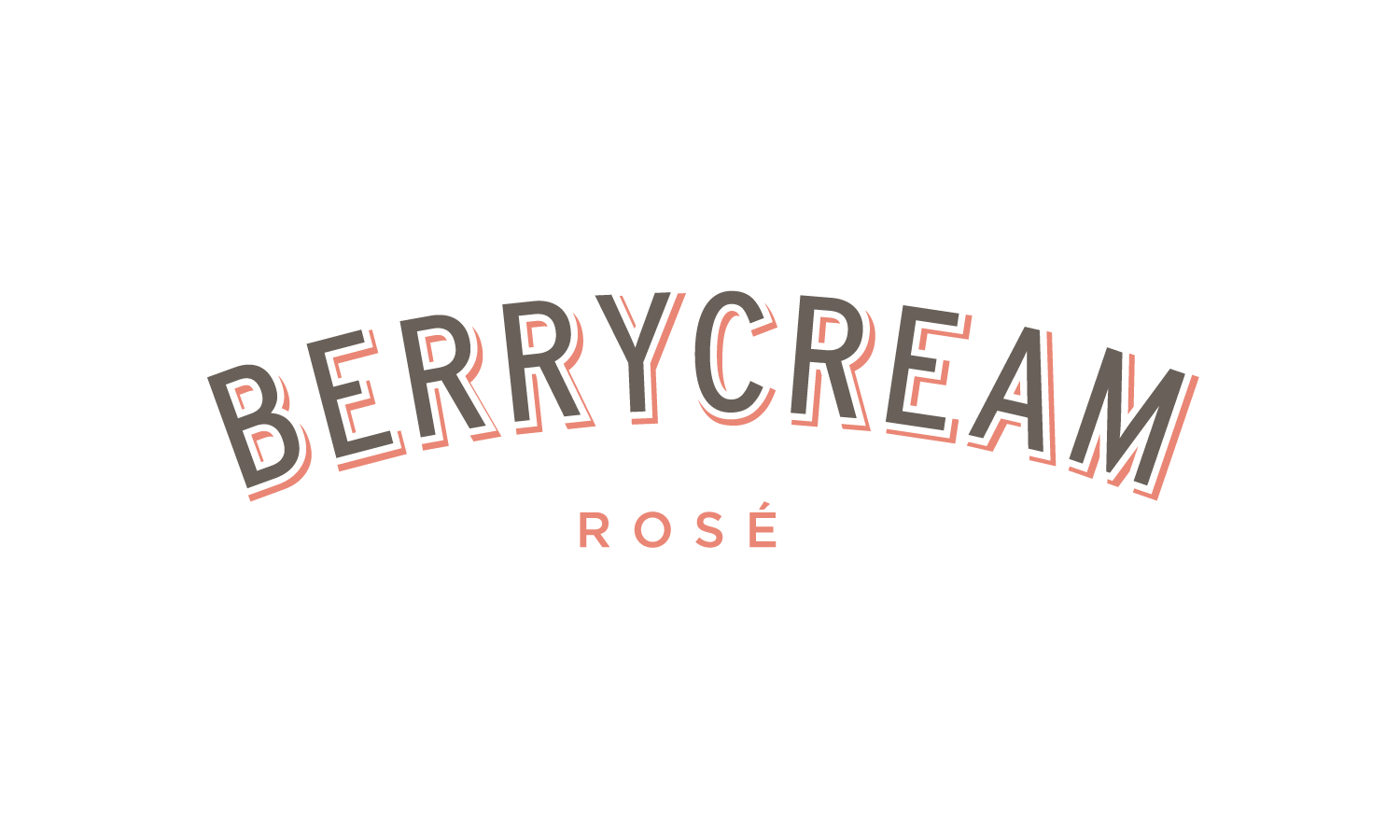 Harvested from our coastal vineyards, the nose of our Berrycream Rosé offers soft strawberry and citrus aromas along with floral and spice notes. The palate displays balanced acidity with flavors of succulent strawberry, lime zest, and dark cherry with a smooth and crisp finish.
Individual vineyard blocks were picked to get the perfect flavors of fresh strawberries and crisp citrus. After crushing the grapes, we leave the skins to sit on the freshly pressed juice for only a few hours to give our Rosé that gorgeous tinge of pink. Then, we ferment in stainless steel tanks using the maceration method under cool conditions. This enhances each and every berry flavor and aroma we intend to pull out. 
"Crisp and clean with nice strawberry and raspberry notes. This rosé is light in texture and still very fruity and rich in flavors all complemented by a brightness that balances the wine nicely." — Beverage Dynamics – California
We recommend pairing Berrycream Rosé with salmon sushi, creamy goat cheese, or a delicious fruit tart.
Explore Other C Family Wines Recipes